HOLZAC
HOLZAC is a 3D silicone taping support sleeve developed under the supervision of Dr. Shunichi Yoshimatsu, a leading orthopedic surgeon and a leader in sports medicine in Japan.
The HOLZAC is thin and easy to wear and makes you feel the effect of taping just by wearing it.
With advanced technology, HOLZAC is designed to fit everyone.
Featured product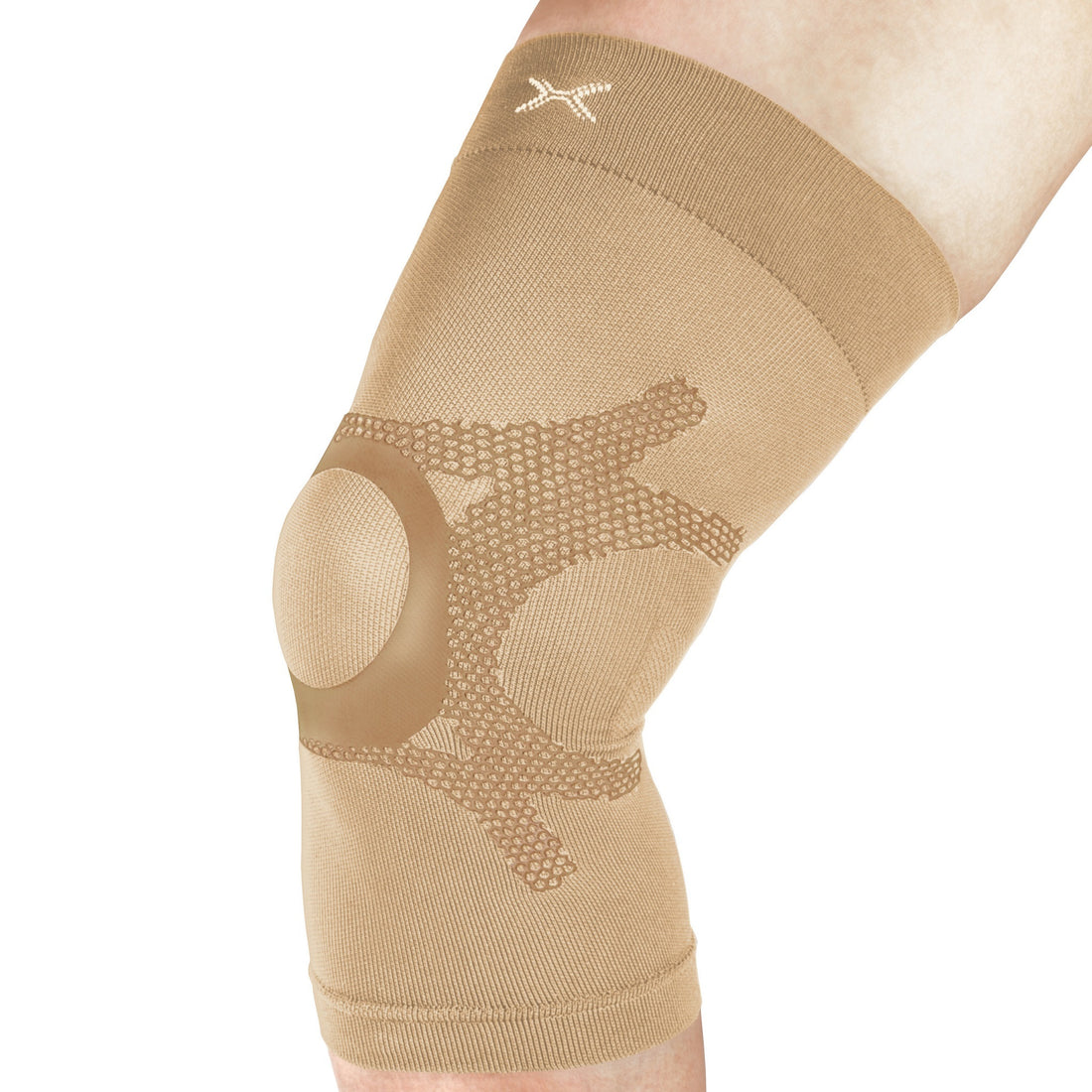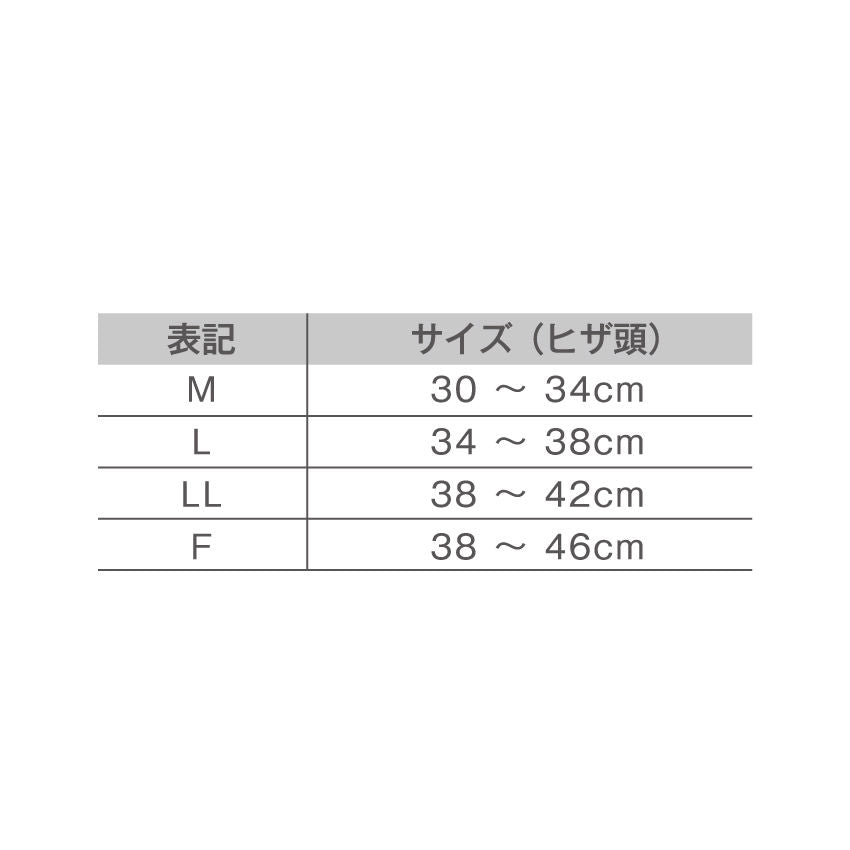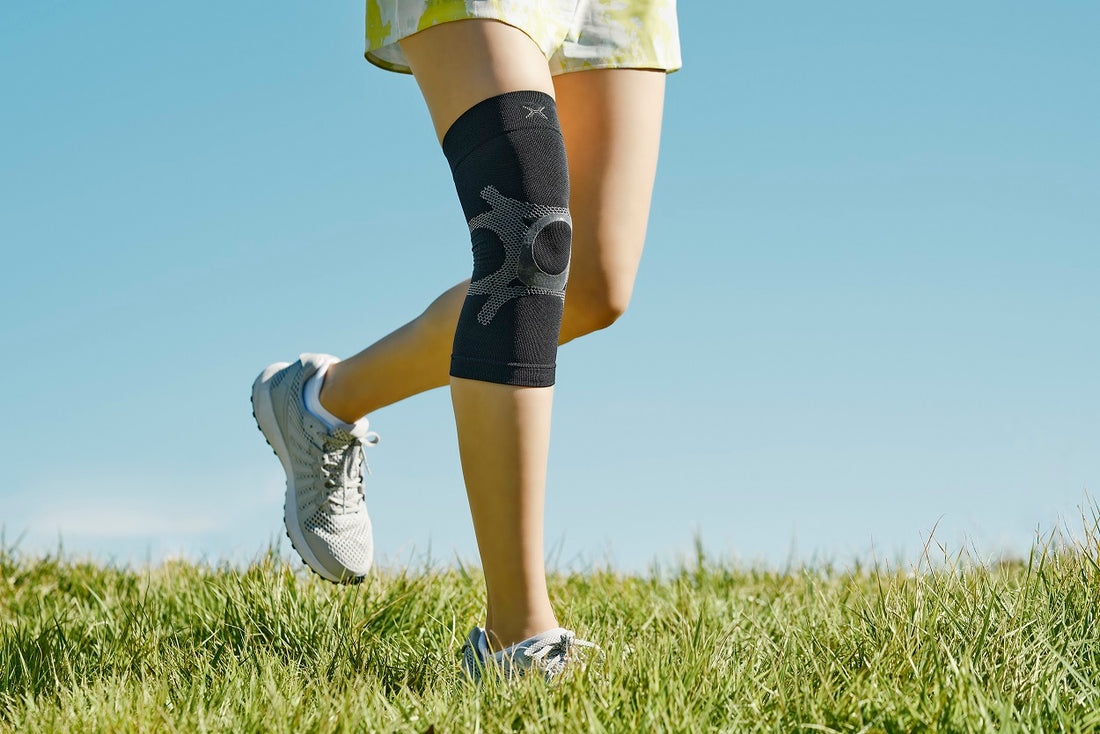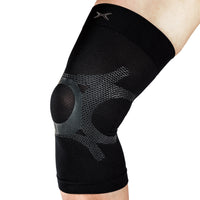 HOLZAC Knee Support Sleeve
Based on the concept that fixation is only required for necessary areas, compression is only applied around the knee cap as the support sleeve wraps around it for stabilization.